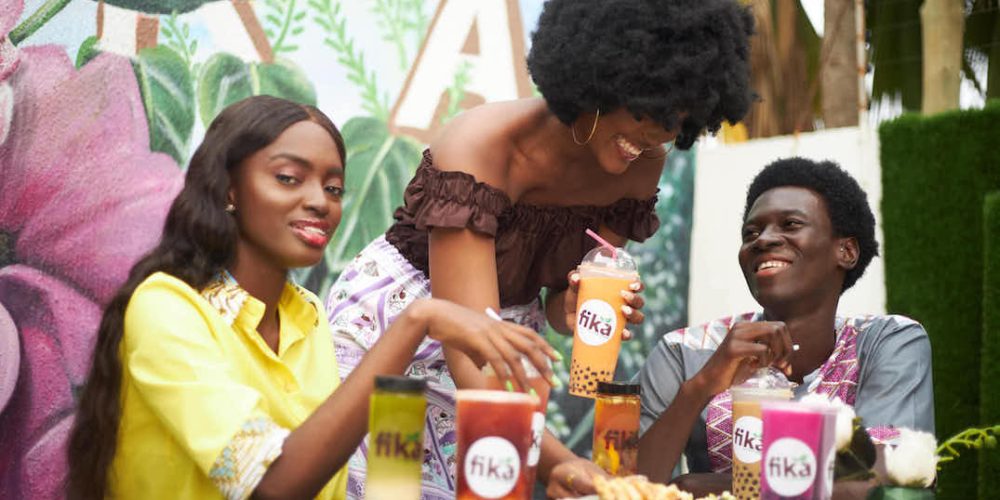 Upplause is all about positive energy, progression, and perfect details. Whether simple ideas or complex executions, we know how to deliver results and move brands forward.
We are a marketing consulting firm with a unique aesthetic and a love for using our clients' stories to help them succeed. We support businesses of all sizes in developing efficient programs for online and offline marketing and communications. Our team is skilled and diversified, so your brand will profit from our worldwide expertise, which is influenced by our local expertise. We also streamline procedures for businesses looking to establish operations in Africa from Europe, and vice versa, by providing them with the best possible strategic and pragmatic solutions.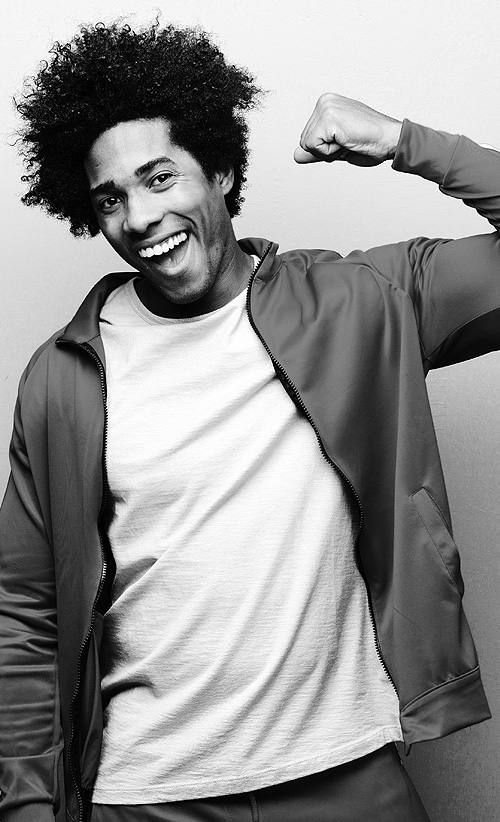 The core of Upplause's operations and the engine driving its business strategy is its people. To help you develop your brand, build your company, and achieve your full potential in both traditional and new media, turn to our in-house experts of planners, strategists, and brand managers, in addition to copywriters and designers. We go above and above to transform the challenges facing your organisation into observable successes.
No.12 Otele Avenue. East Legon Ghana